Holiday Card Reboot Workshop
Experience the joy of personal design
A holiday card connects you with family and friends and fills you with joyful warm fuzzies. Yet the thought of sending out a holiday card can make you nervous, cause a little anxiety, and amp up the stress meter. There is no holiday card guidebook or magic formula to help create a smooth process of getting those cards (physical or digital) out the proverbial door and in the mail.
Help and inspiration is on the way. The Holiday Card Reboot workshop will equip you with everyday innovation tools and mindsets to help you design a holiday card-creation and giving experience tailored to utilize your unique talents and solve your personal challenges in this process.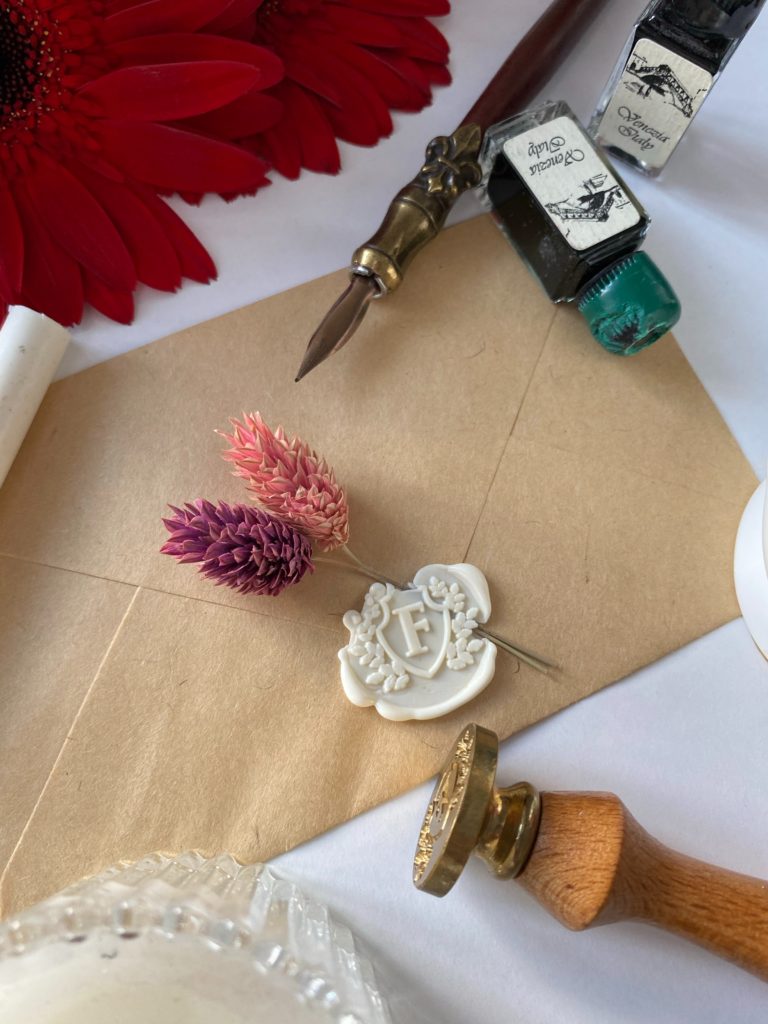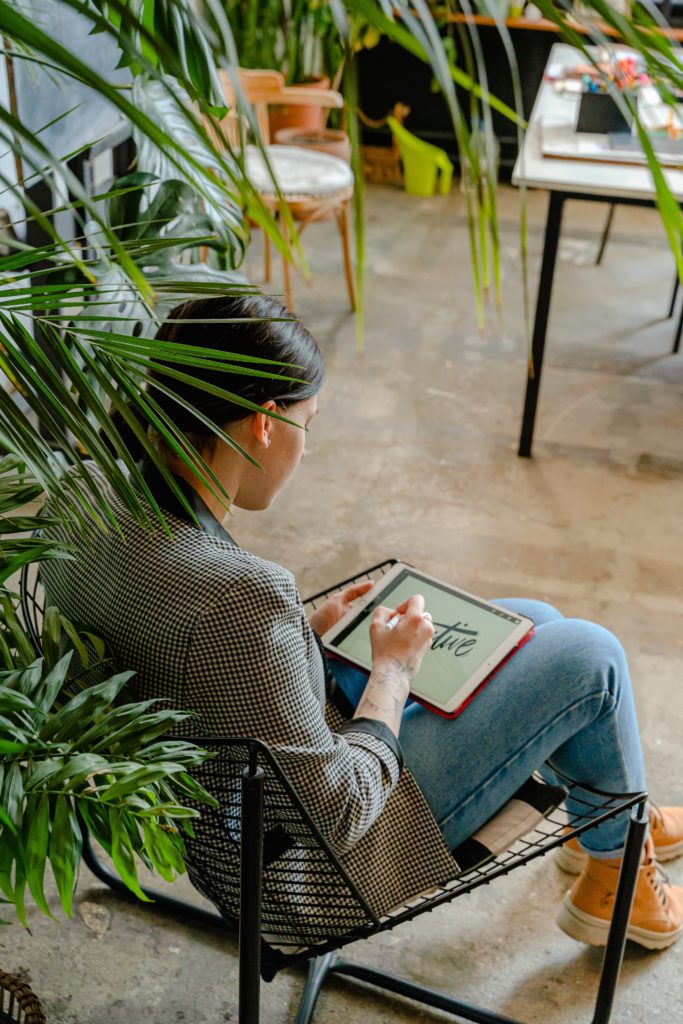 In this workshop you will learn:
innovation mindsets that will help you think creatively and outside of the box
an approach to designing new ways to look at and solve everyday problems
tools to help you redesign and elevate the way you think about the holiday card experience
This workshop is a must for you to attend if you:
believe now is the time to let holiday cards know you are the boss
haven't sent out a holiday card in a while and need the inspiration to get going again
are not satisfied with your current holiday card-giving experience
want to elevate your holiday card design game
desire a new way to think about the holiday card experience from creation to getting them out the door
feel pressed for time, pressured, and stuck when it comes to the holiday season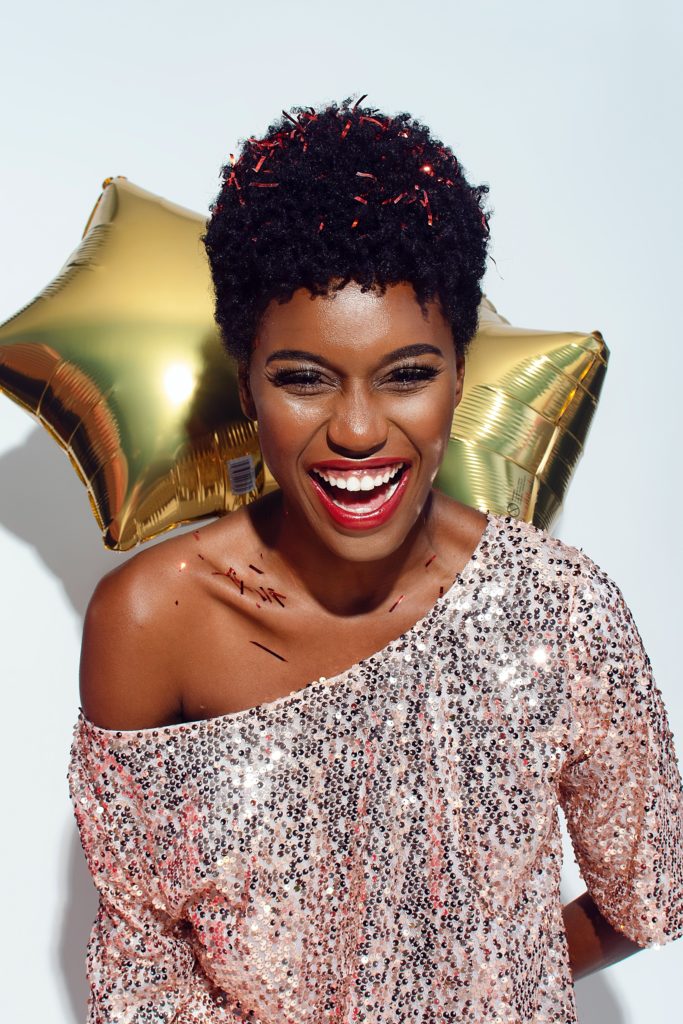 What will you walk away with?
By the end of the workshop, you will:
feel inspired
experience many joyful warm fuzzies
create a process to realize your holiday card dreams
walk away with a plan and action items to get you on the way to completing your holiday cards
A note from Dr. Abigail Joseph, The Innovation Doctor
I have been an innovative educator and strategist for over 20 years now. I love to create experiences that feel joyful, warm, inviting, and relevant to you. I believe innovation should be accessible to anyone needing a solution to their everyday problems. As your coach and guide, I hold space for you to be part of a community and experience everyday innovation as you play, be joyful, and wonder.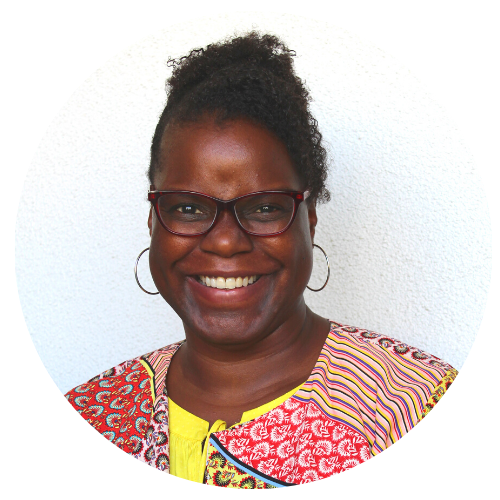 Date: Saturday, November 12th
Time: 10:00 am – 12:00 pm PT | 1:00 – 3:00 pm ET
Cost: $45
Where: Online
Agenda:
Introduction to Everyday Innovation
Holiday Card Reboot Design Session
Design and Collaboration Studio Time
Materials:
Something to write with and something to write on. That can be a journal, pen, paper, pencil, and/or markers.
Blank paper
Post-Its
Sharpie
**The workshop will recorded and the replay will be available the day after class to everyone who paid for a spot! The link to the recording will expire 30 days after the date of the session.
***We are only able to refund if we're notified at least 48 hours prior to the session.
****Links to sessions will be sent via email 24 hours and 15 minutes prior to the session; please check out using the email to which you'd like the link sent. If you have not received the link within 24 hours prior to the session, please check your spam folder first and email opsteam@drabigailjoseph.com
***** Upon payment you will be signed up to receive my newsletter and notifications for this event. You may unsubscribe at anytime. View the
privacy policy
.