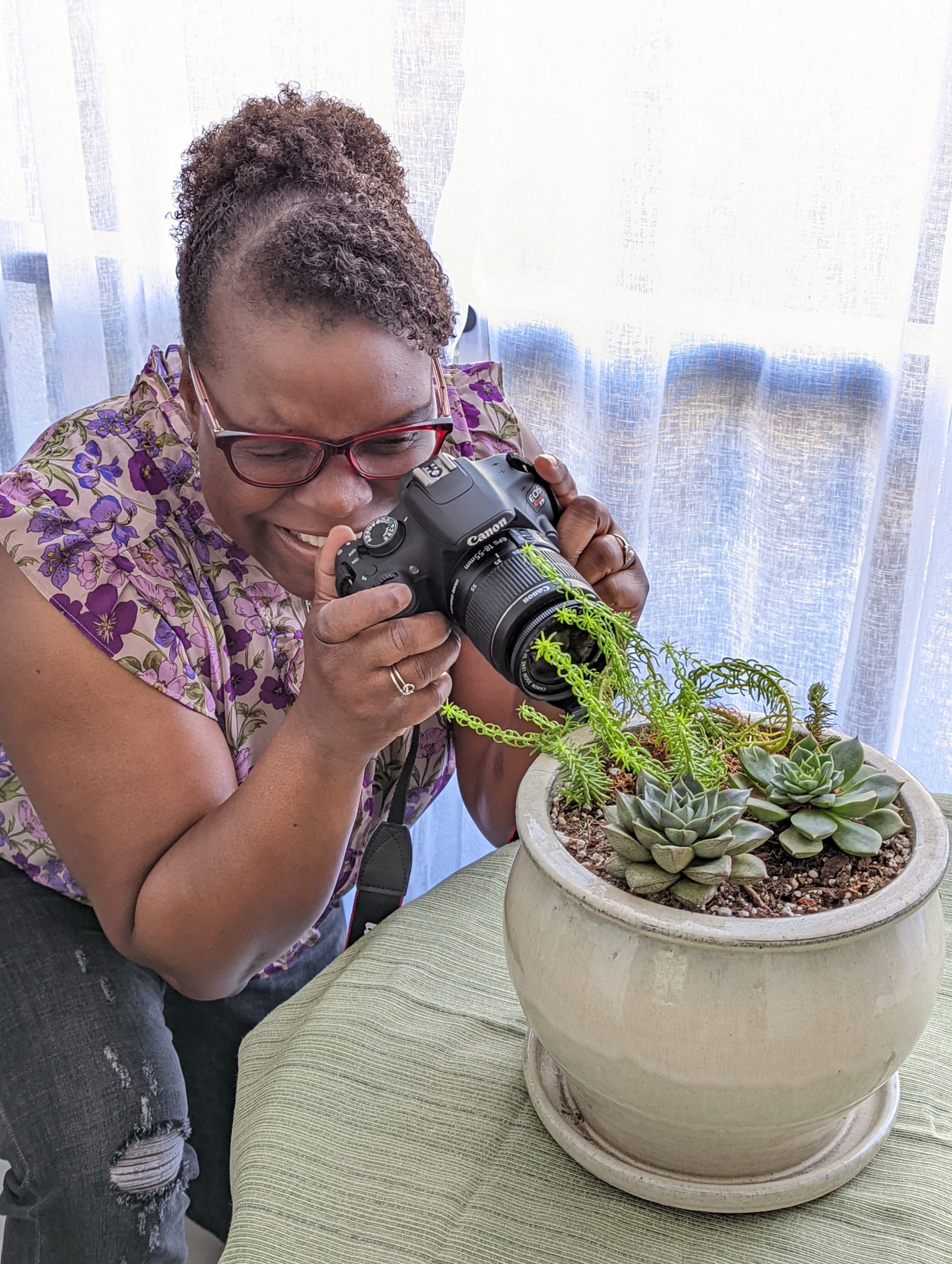 And when I'm not building computer science programs for students and teachers and creating innovative programs for professionals that help the glow up, I can be found taking photos, doing art, and dancing. I spend a lot of time with my equally geeky and techie husband thinking about big problems that can change the way the world works. At times you may even find me breaking out jingles and slogans from the 80s based on the conversation at hand.
If you want to know more, here are 3 things you don't know about me…
I am a 1.5-generation immigrant.
I recently discovered the term, multipotentialite, which explained my academic struggles.
I was part of a salsa dance troupe that performed at an International Salsa Conference.
My closet is organized using ROYGBIV
I can't get enough of dance TikTok videos and reels.